ABOUT
Regency Fire & Security Ltd
Our vision:
"Is to be the most recommended local Fire and Security company."
Our mission:
"Is to deliver effective, adaptable, flexible, affordable services developed with future technologies and to establish genuine partnerships with our customers through excellent customer care."
We're proud to be the ones trusted by families and businesses across Cheltenham and Gloucestershire. With a 5 star reputation for quality, skill and service, we are recognised as a trusted  fire and security company. It's this pride in service and what we do that separates us from the rest. Using the latest technology at the best possible price. We understand the growing need to maximise  efficiencies and reduce costs, together with the increasing need to have all your services from one place for all your fire and security needs. Our complete end to end service can provide you with an innovative solution to cater to all your requirements within any budget.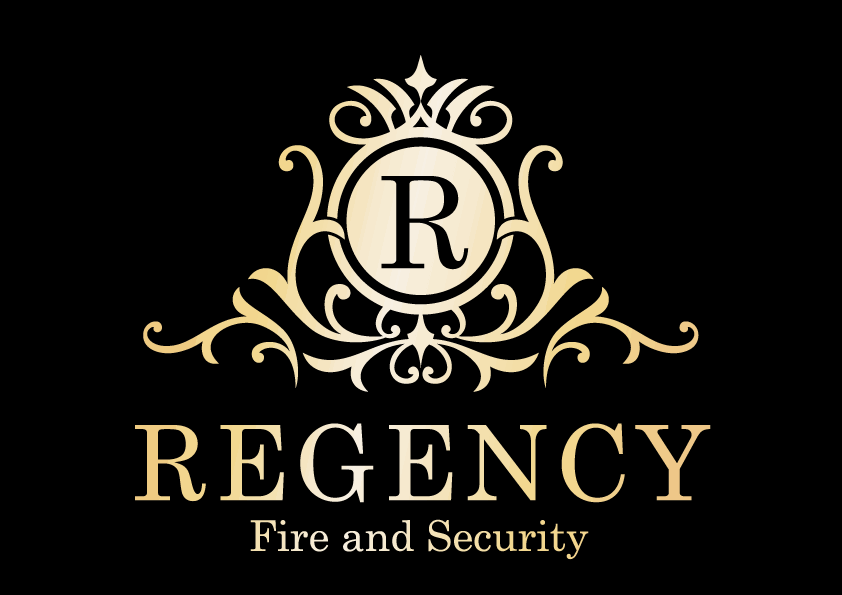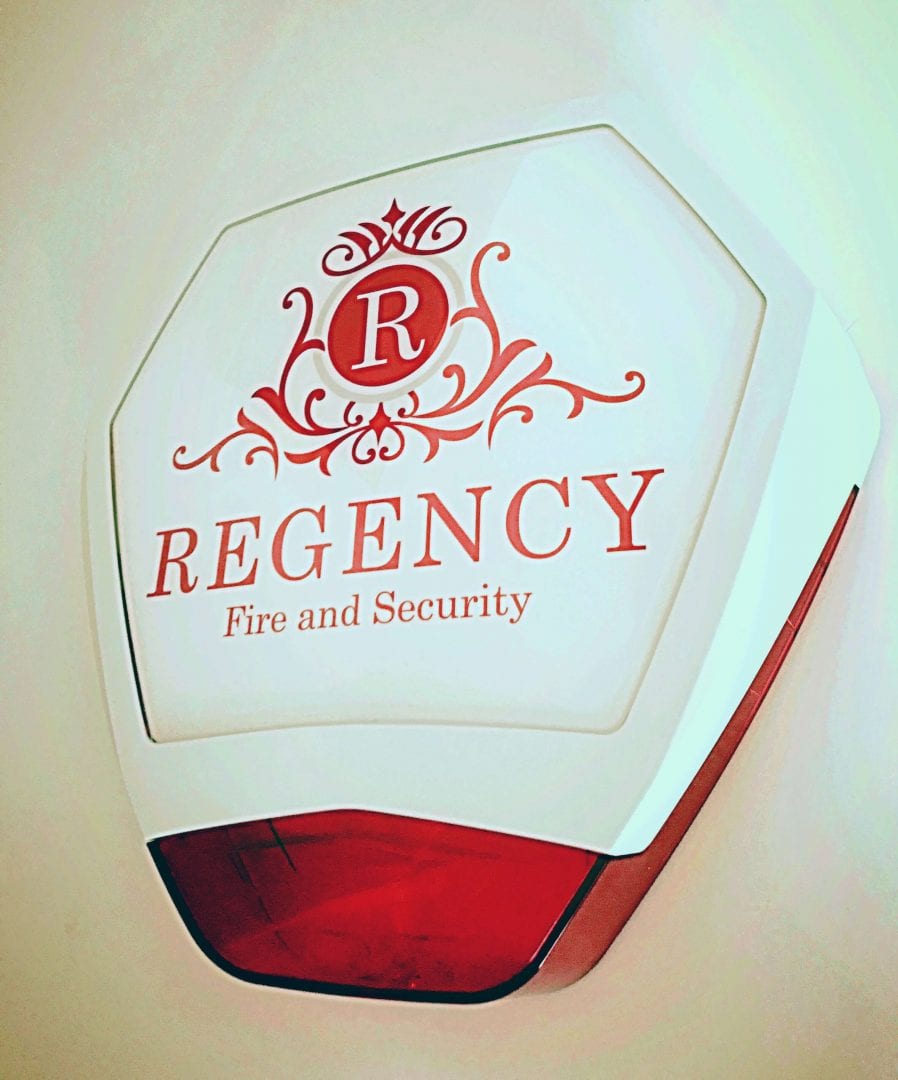 Areas we cover
Cheltenham | Gloucester | Gloucestershire | Tewkesbury | Stroud | Cotswolds | Forest of Dean | Hereford  | Evesham | Worcester | Cirencester | Swindon | Bristol | Bath | Birmingham | Oxford UK.
Experience
Over 25 years proven highly qualified knowledge and experience, we're experts!
COMPETITIVELY PRICED
Cost-effective, affordable and value for money solutions. Transparent pricing – no hidden costs.
QUALITY ASSURED
We are committed to providing practical fire and security solutions that are affordable and quality assured.
LATEST TECHNOLOGY
Professional, cutting-edge, high-quality industry leading equipment. Fully guaranteed, proven performance and reliability.
5 STAR RATED REVIEWS
We come highly recommended – We're proud to be the highest rated and most reviewed fire and security company in  Gloucestershire.
FLEXIBILITY
No Contracts, we don't like to tie our customers in – instead we create lasting relationships through our unrivalled service  and also offer various competitively priced maintenance options.
UNRIVALLED SERVICE
Friendly, reliable and honest service. Customer service and excellence are at the heart of everything we do.
24/7 SERVICE & SUPPORT
Protecting our clients is everything, therefore we're always available to assist. Fast response times. 24/7 call out service, technical helpline ready to assist when you need it.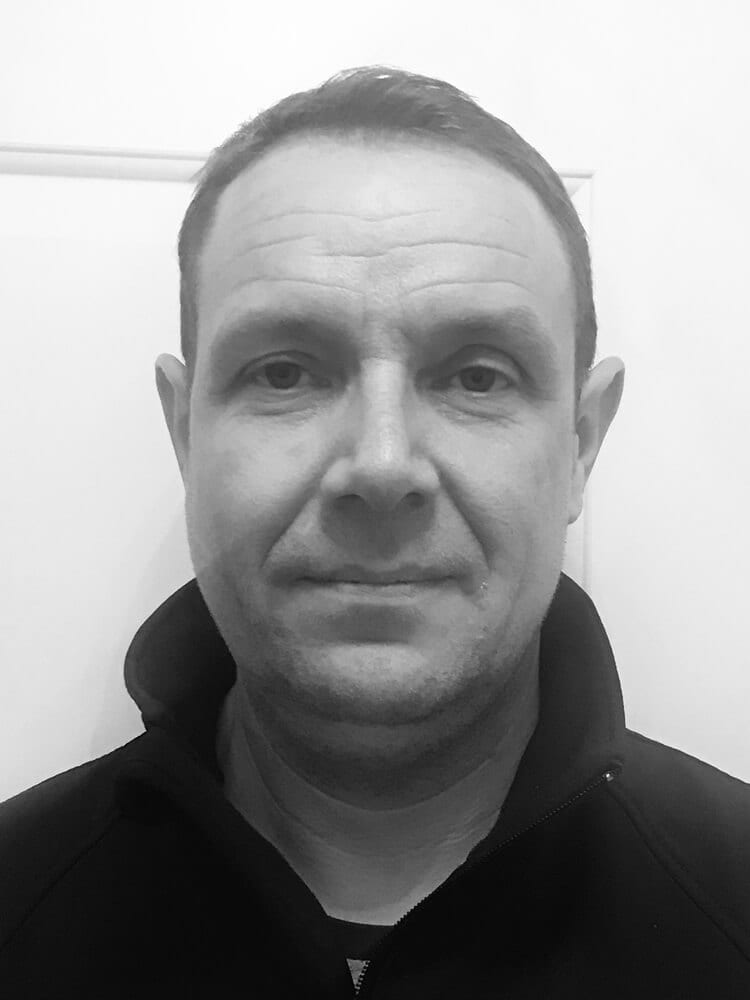 Mr Phillip Wright (Company Director)
Regency Fire and Security Ltd was formed by Phillip Wright, company director of Regency Fire & Security Ltd, who loves what he does and has a wealth of knowledge and experience. He has worked for both local  and national companies, completed numerous training courses and has many certifications in the industry. Phil  is multi-disciplined, he has worked on some of the biggest projects in the UK, one example being the Olympic Park London. He started as a local engineer and  has progressed through the years into management for the fourth largest fire and security company in the UK.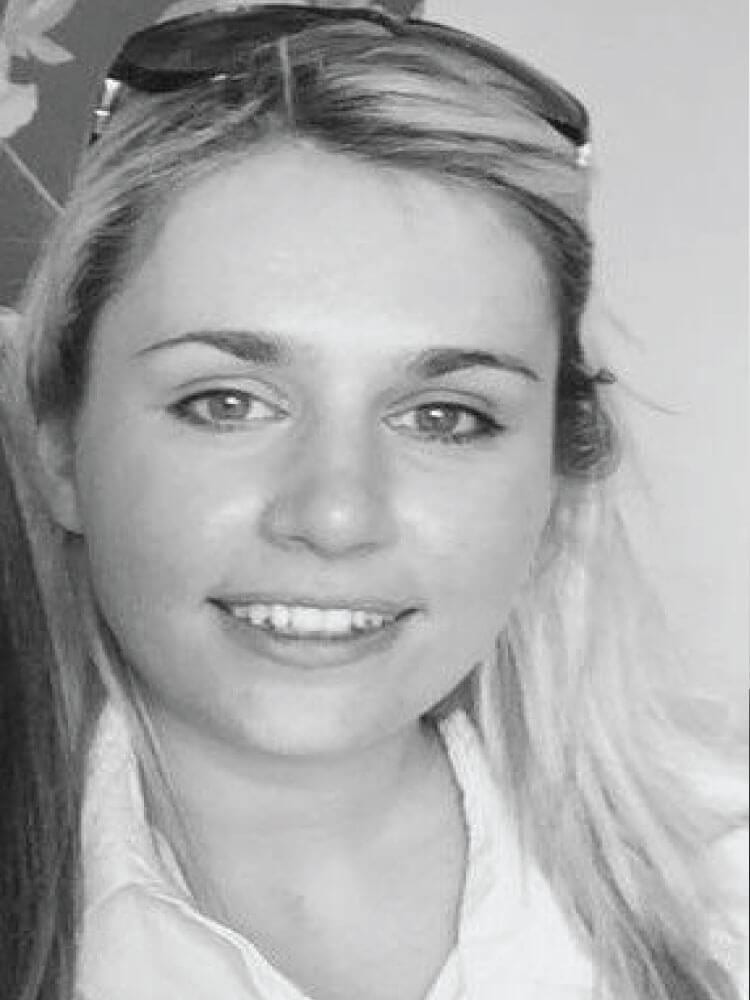 Mrs Laura Wright (Company Director)
Laura joined Regency Fire & Security Ltd as a company director in May 2018. Prior to joining the business Laura was an insurance compliance officer, Laura also worked as a senior insurance consultant at Endsleigh Insurance and an sales executive at Confused.com. Laura has a good knowledge and understanding of the industry. Laura has completed many key tasks to assist with Regency's growth and development. Laura manages the accounts, compliance and day to day administration and supports the operation of the business.

CERTIFICATIONS
We continually invest in the professional development and knowledge of our staff and Regency Fire  & Security has received an impressive number of accreditations. We believe by investing into our  own professional growth we are able to provide a higher level of service to our customers.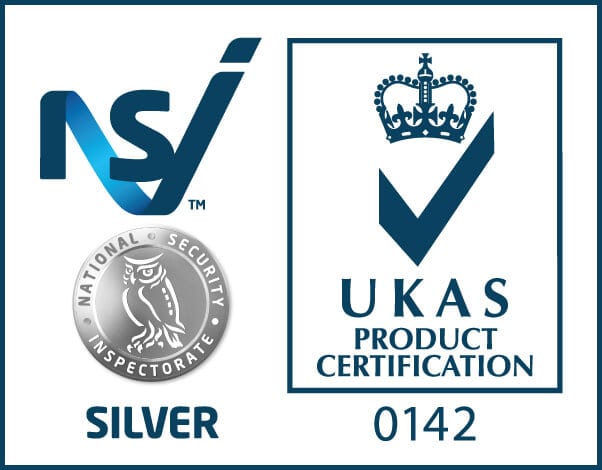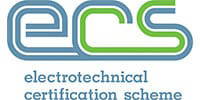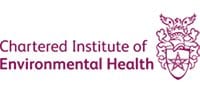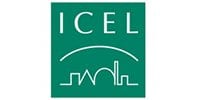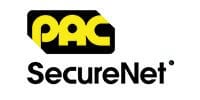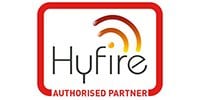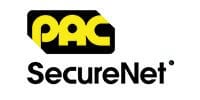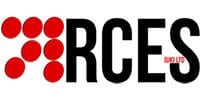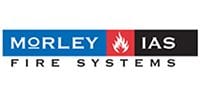 We're proud having recently become the first in our industry within Gloucestershire to be the  highest rated 5 star and most reviewed company. ​However, don't just take our word for it; see our  Google and Facebook reviews, or have a look at our testimonials and blog pages to experience how  we support homes and businesses just like yours.