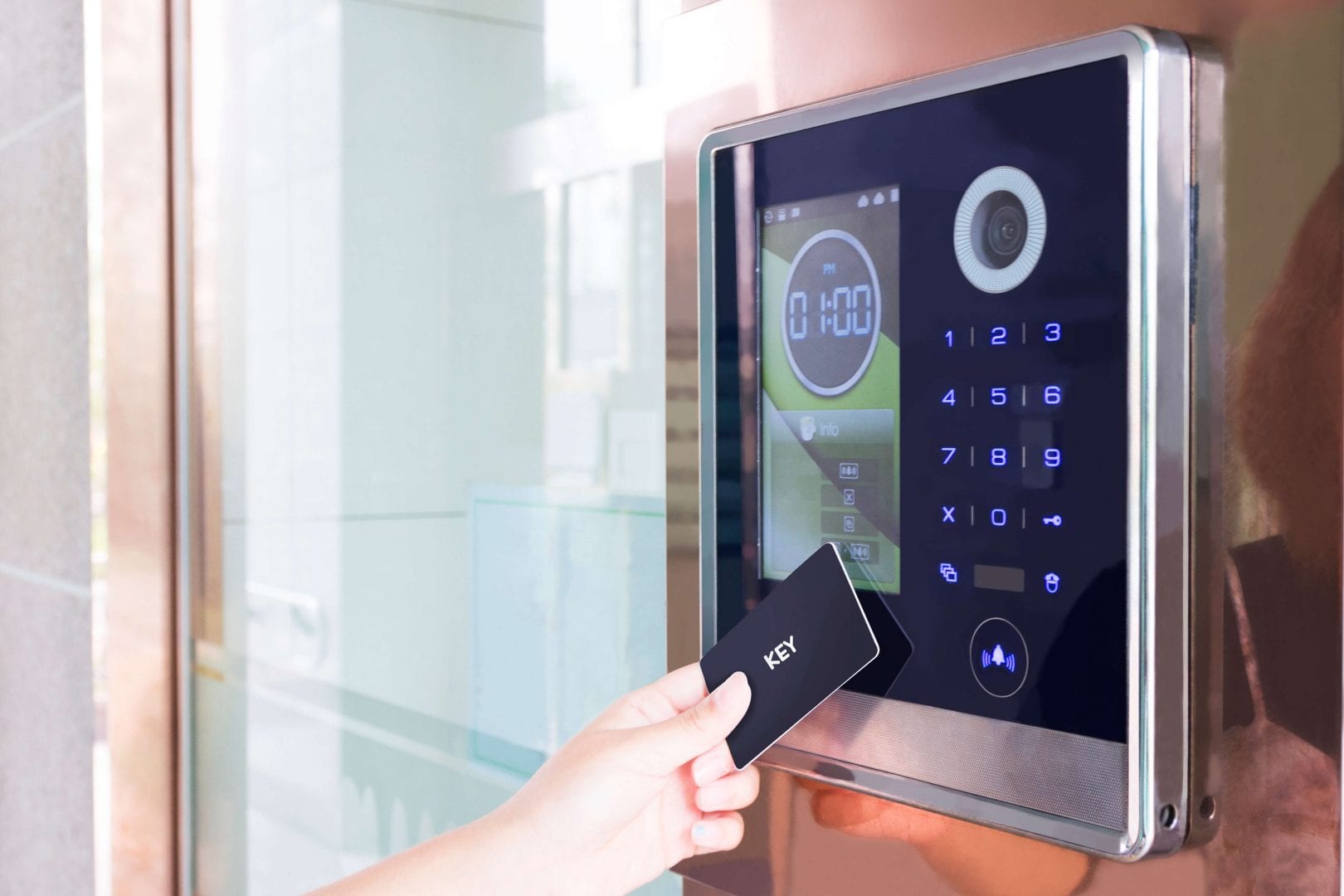 WHY HAVE ACCESS CONTROL?
Access Control Systems are used to protect your property and allow for controlled access in and out of a building or controlled space. Access Control can be used for limiting or increasing access to areas as well as recording/providing records of movement within buildings via control software. This software can also be used to control the Access remotely to allow for full management.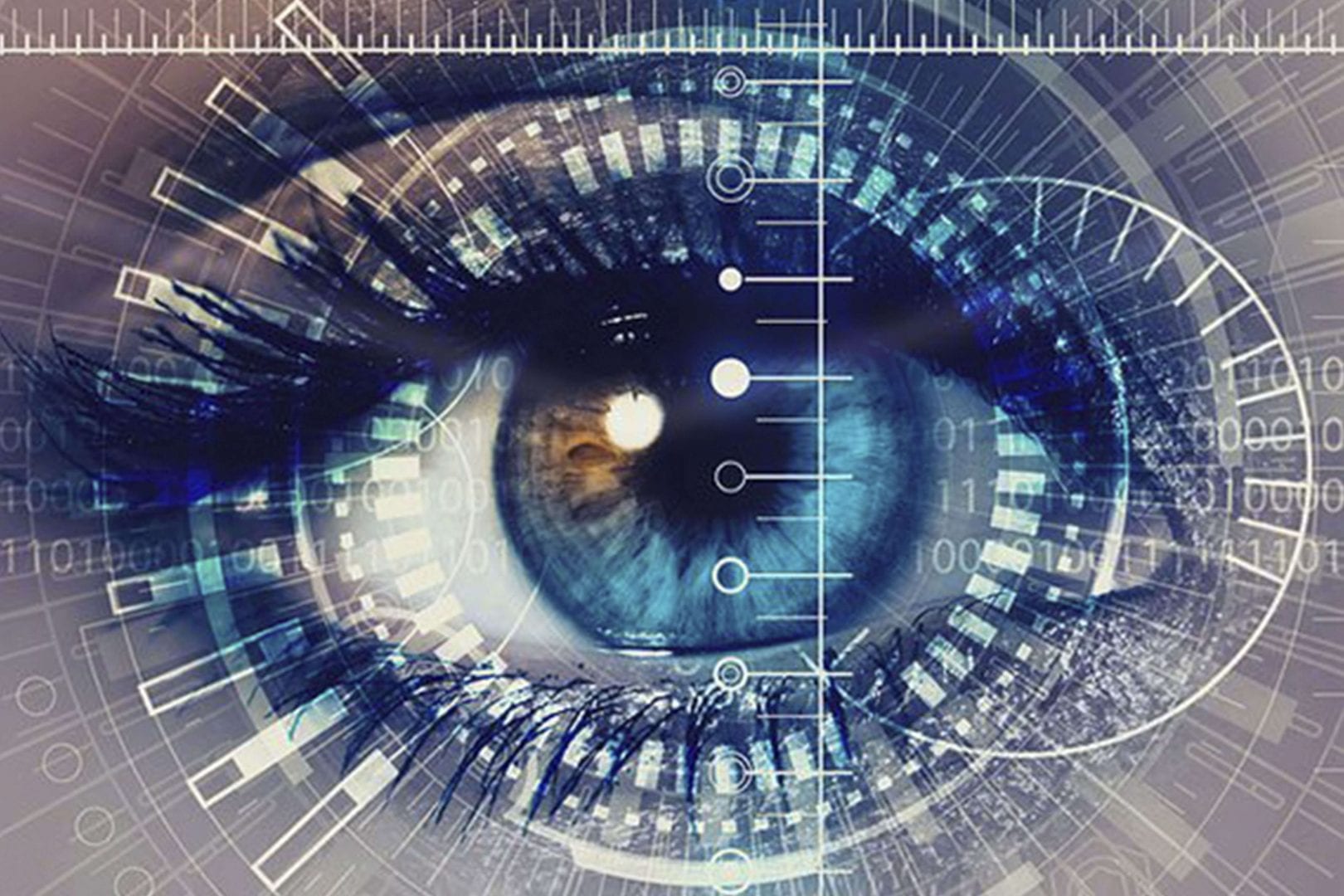 TYPES OF ACCESS CONTROL?
Access Control can be used in any type of building or area both internal or external. There are many forms of access equipment that can be used to obtain Access Control including:
Card access systems
Proximity
Hands-free entry
Biometric identification
Pin number entry.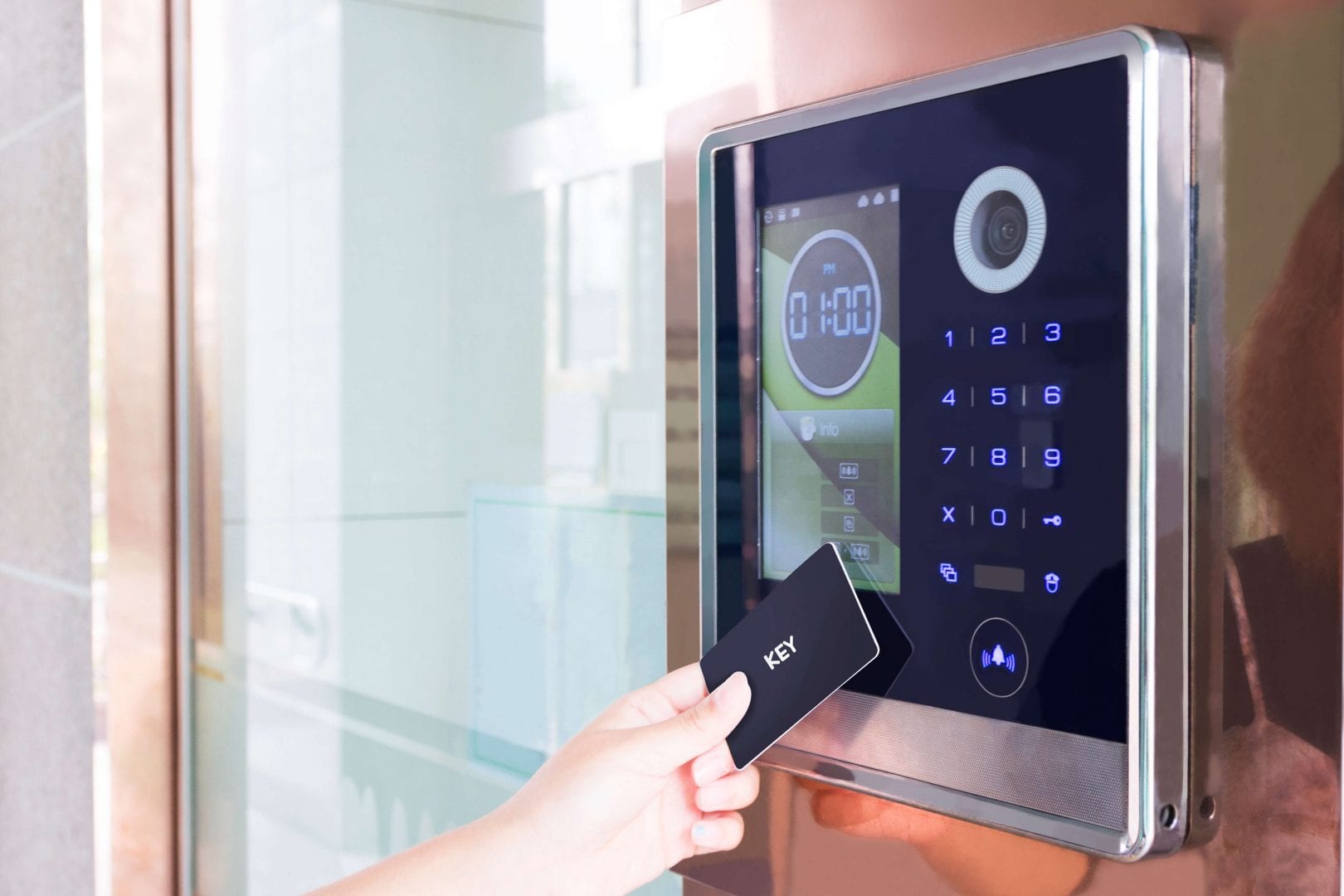 WHY CHOOSE REGENCY FIRE AND SECURITY LTD?
Regency Fire and Security Ltd design, install, repair and maintain access control systems for all types of properties and requirements, regardless of size. Alternatively, we can take over and upgrade an existing system. These could be a simple one door entry phone system right up to a large multi-door access control system with thousands of users. Access Systems installed by Regency Fire and Security Ltd can be designed to work in conjunction with CCTV Systems and Intruder Systems. Door Entry and Video Entry systems can be standalone or integrated into a full access system. Regency Fire and Security Ltd can help advise and design a system to suit your requirements. All of our access control systems are designed and installed to meet current British and European Standards.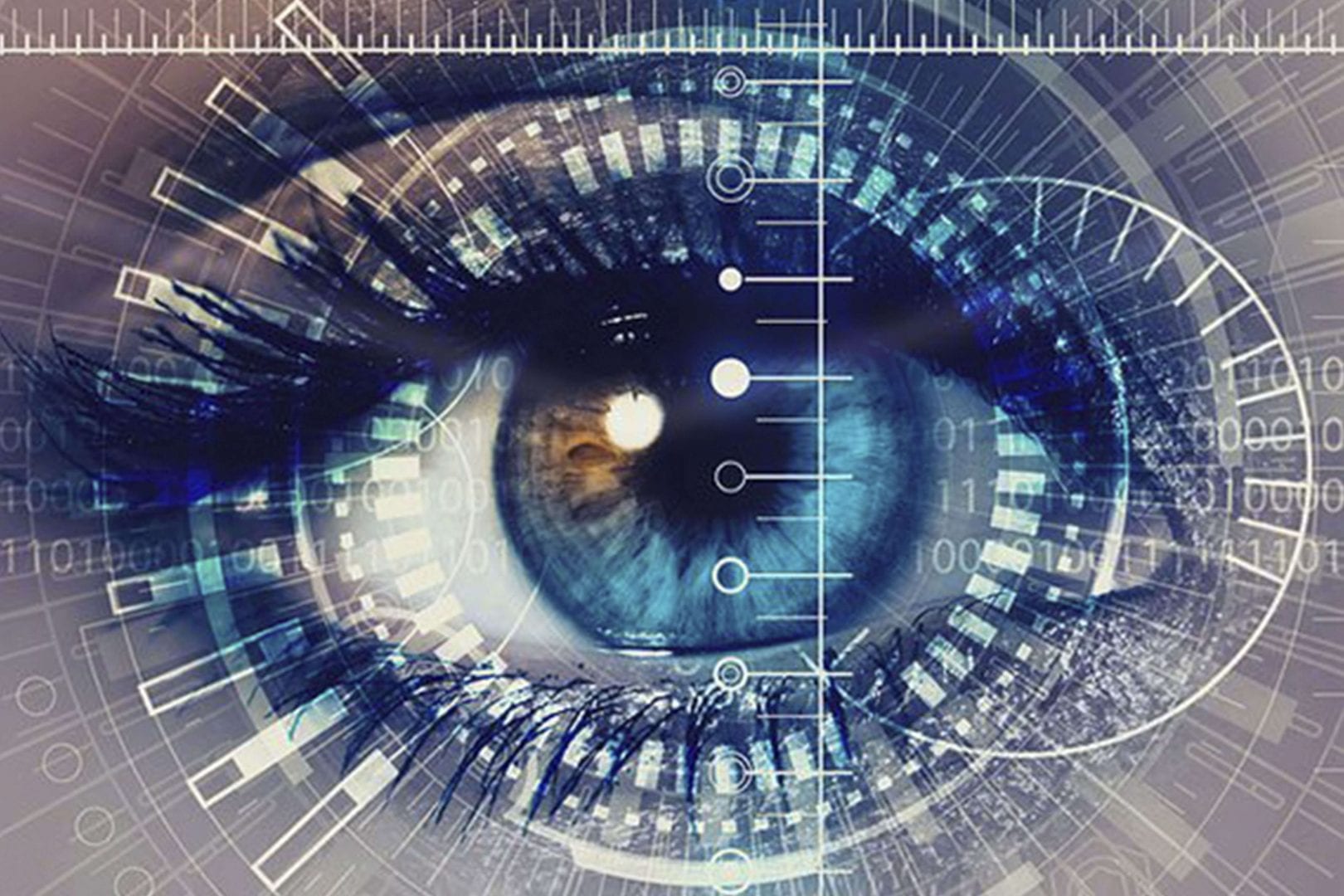 ACCESS CONTROL MAINTENANCE:
Regular maintenance of your Access Control system is essential to ensure it is operating correctly. By taking out one of our annual maintenance options you can be assured that the system is regularly tested by our team of highly trained and experienced technicians using the latest testing equipment.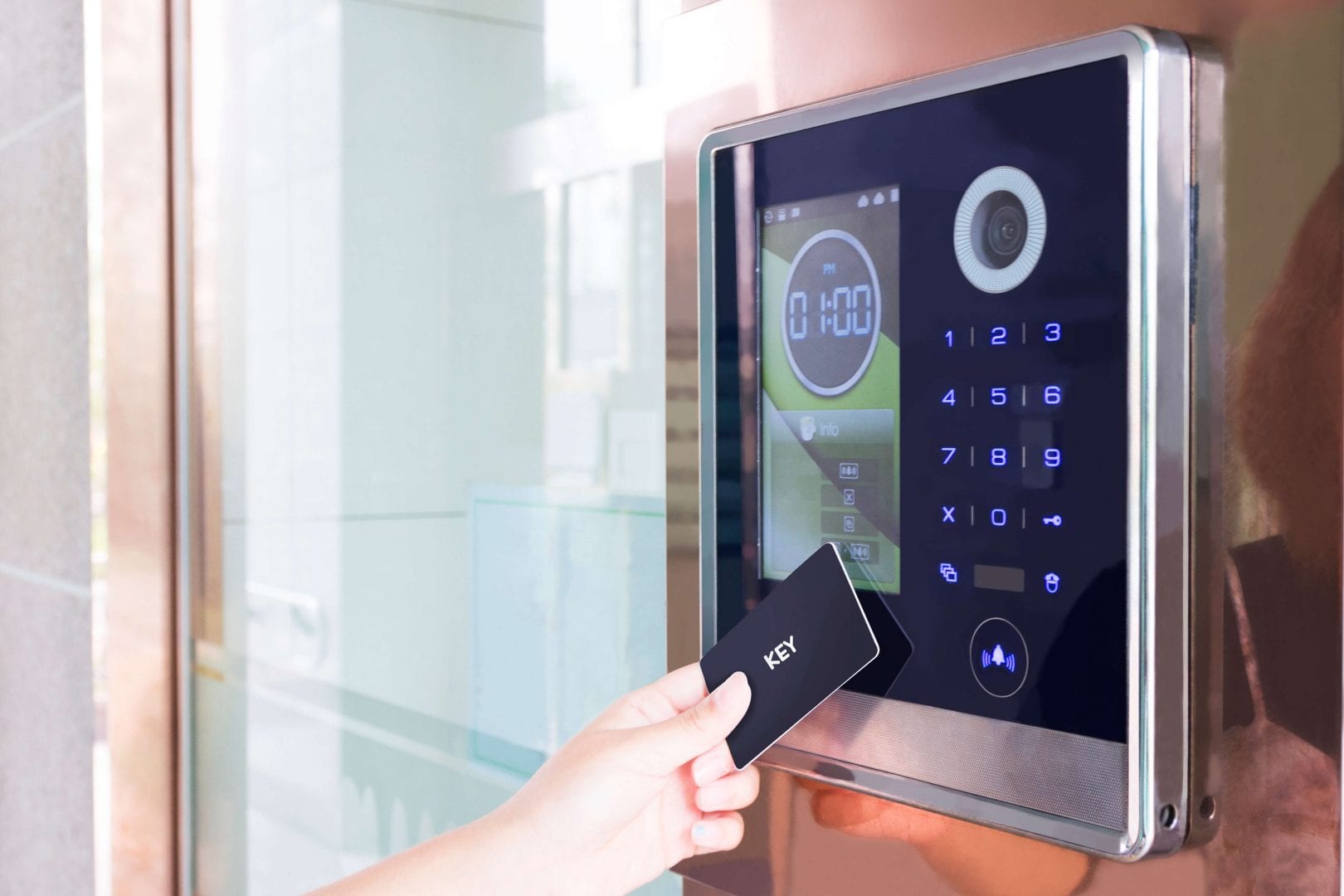 BENEFITS OF REGENCY FIRE AND SECURITY LTD?
At Regency Fire and Security Ltd we choose to install open protocol Access Control equipment which enables us to offer the right products and solutions, with no long-term tie-in.
Competitive prices
Reduced maintenance costs.
We only select the latest products on the market working with the main security manufacturers we ensure your premises are secure with attractive, cost-effective and user-friendly security equipment, which performs to the highest standard
For more information about our services, or to arrange your free no-obligation survey, please get in touch.
Contact Us