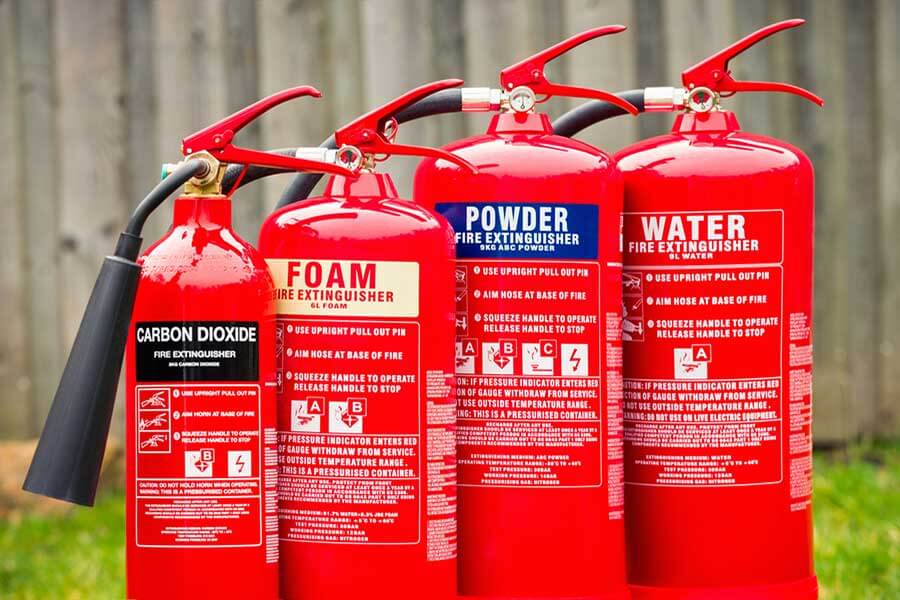 WHY HAVE FIRE EXTINGUISHERS?
Fire extinguishers are an essential protection measure should your property experience a fire. The potential for a small fire to grow and cause significant damage should not be underestimated. Selecting and siting the appropriate type of fire extinguishers and safety products to protect your premises is vitally important.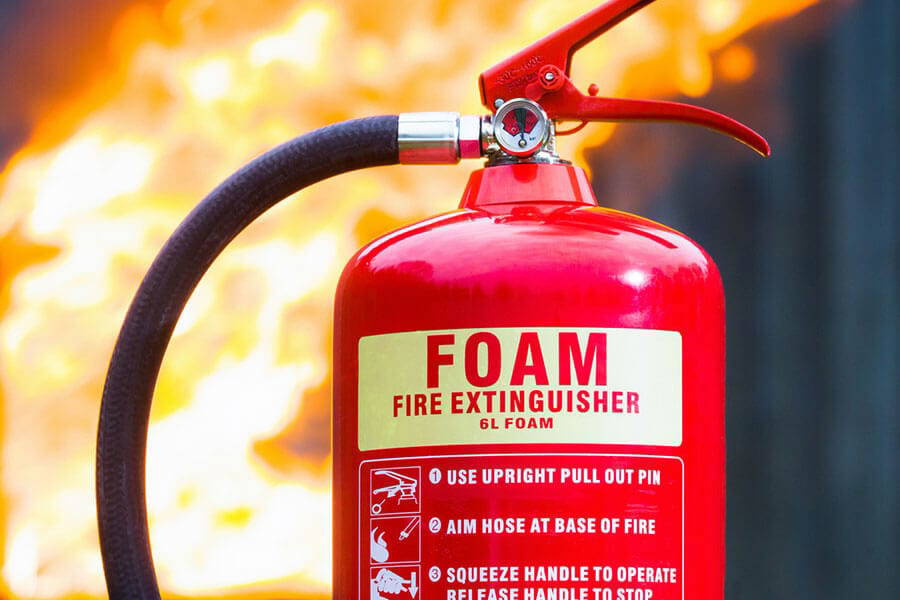 TYPES OF FIRE EXTINGUISHERS & ADDITIONAL FIRE SAFETY PRODUCTS?
Different buildings require different extinguishers and safety products. Regency has the expertise to ensure your premises are properly protected. We supply:
Water: water jet, water spray, water with additives and water mist or fog. Used for solids such as wood, paper, and plastics
Foam: solids and liquids such as petrol, fats, and oils
Powder: solids, liquids, and gases
CO2: electrical
Wet chemical: cooking oils and fats
Fire blankets: home, caravan, boat, garage or persons clothes
Signage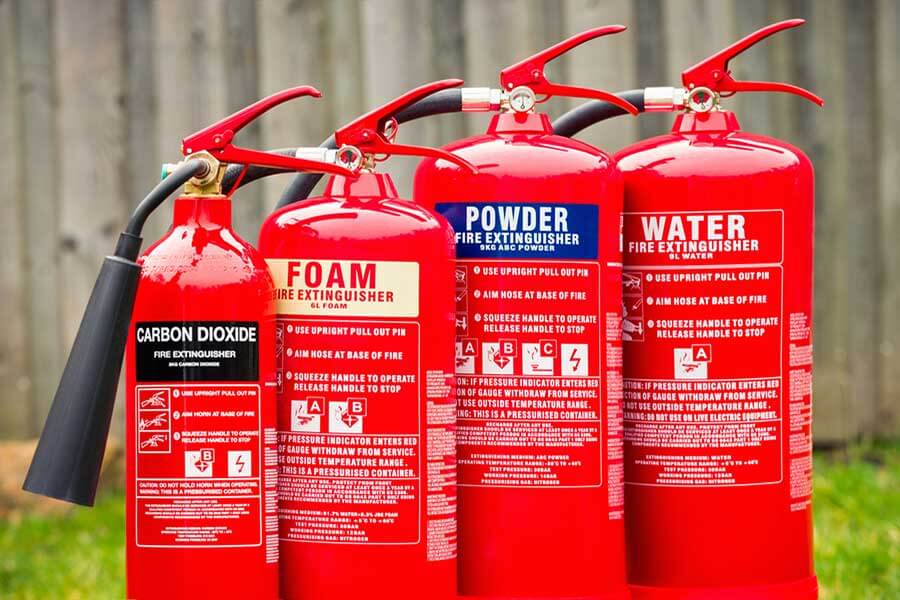 WHY CHOOSE REGENCY FIRE AND SECURITY LTD?
Regency Fire and Security Ltd supplies, installs, take-overs, and maintains a comprehensive range of portable Fire Extinguishers to commercial and domestic properties including homes, factories, schools, offices and shops in Gloucestershire and the surrounding areas. We always promise uncompromised value at the most competitive prices.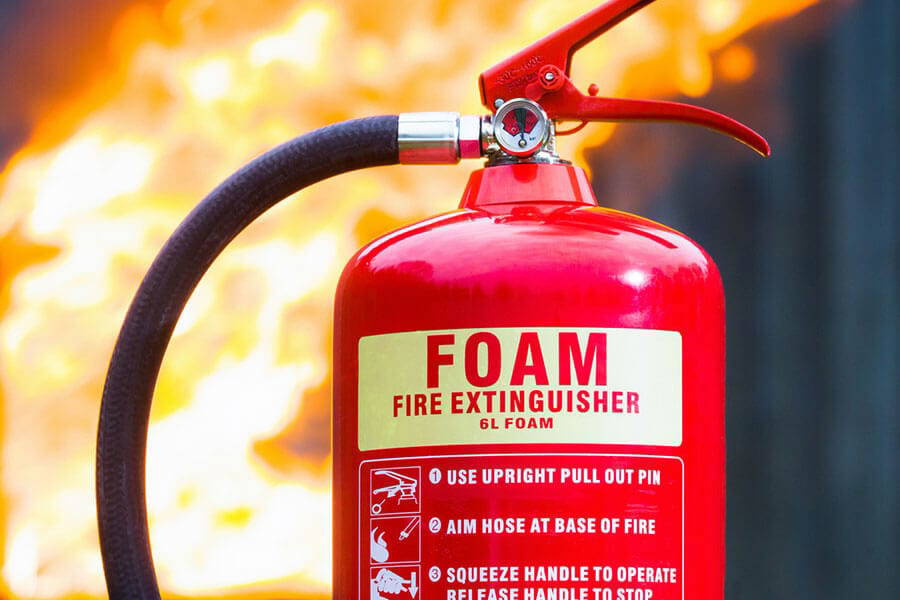 FIRE EXTINGUISHER MAINTENANCE:
Regency carries out full maintenance and servicing for your extinguishers. This takes place annually. Servicing ensures your business continually complies with the relevant fire extinguisher regulations and that your extinguishers can be relied upon in the event of an emergency. Maintenance typically includes visual inspection, weight check, gauge inspection, hose and O ring inspection, replacement where necessary.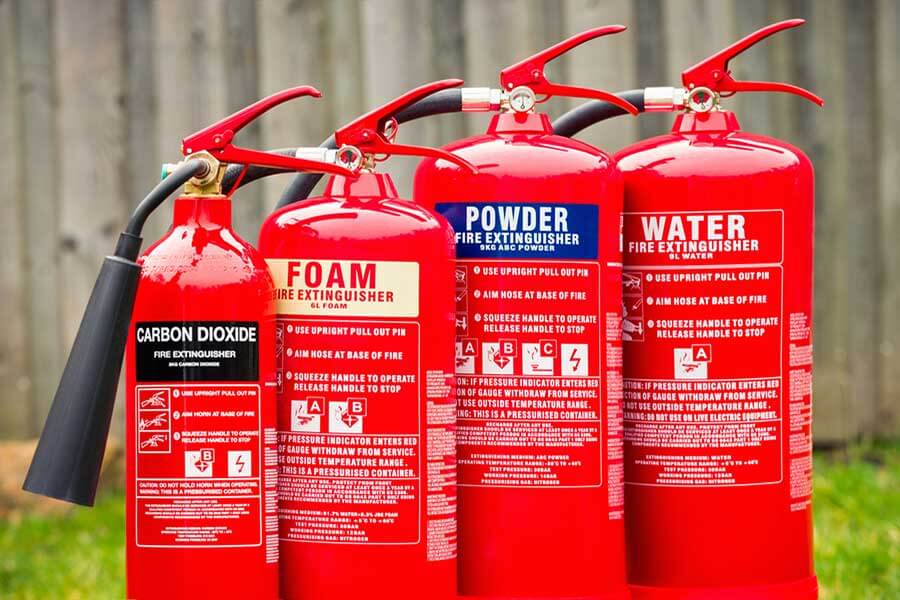 BENEFITS OF REGENCY FIRE & SECURITY LTD?
We supply and maintain a wide range of fire extinguishers. We can service them at the same time as your main fire alarm system to save you time and money.
Repair, testing and maintenance programme.
We will always provide the best solution for our customers' requirements and budget.
We're committed to providing our customers with professional support.
Fire extinguisher installation and service work are undertaken to the highest standards.
Our quality fire extinguishers are all BSEN3 certified BSI & CE Kitemarked
There is a five-year warranty on all new equipment.
Installation and service work can be undertaken promptly and efficiently.